Become a Cosmetologist Champ
Are you in interested in a career as a cosmetologist? Well, then you have come to the right place! Welcome to the ultimate cosmetologist guide. Here you will find answers to common questions you might have, possible career options, quizzes, advice, and even some relatable humor only a cosmetologist will get!

In the beauty industry, cosmetology makes up a big chunk of it. But what exactly does a cosmetologist do? Is it the same as a hairstylist? What services does a cosmetology provide? Find out these answers and more about what it takes to be a cosmetologist.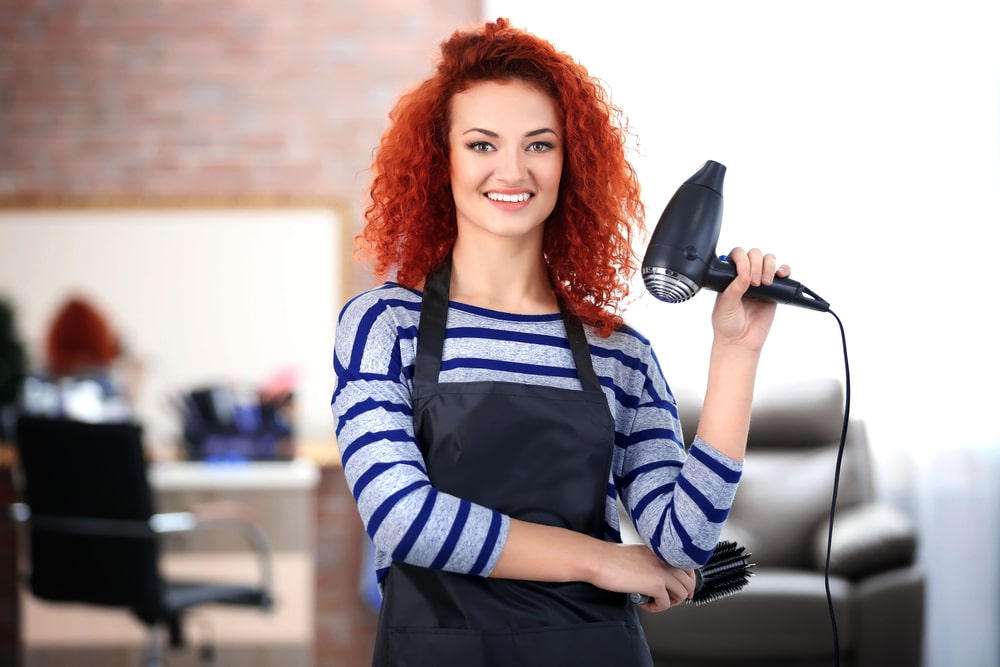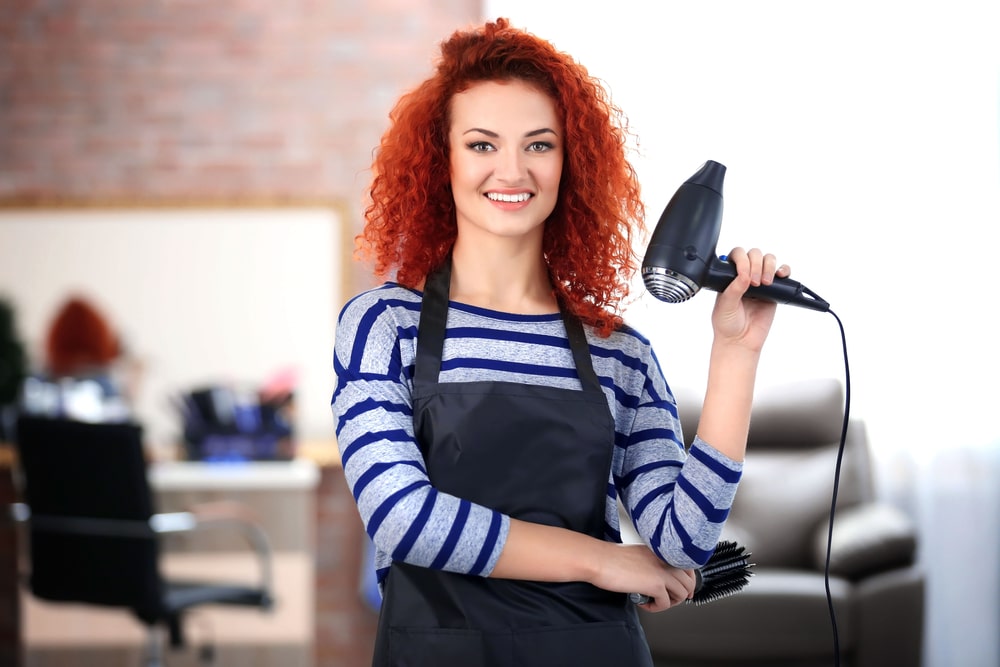 We can spend our whole life searching for our calling. Yours could be right in front of you! Cosmetology could give you everything you want in a career. Read these three signs the universe is giving you to follow your passion.

Choosing to further your education can be a daunting task, especially when you aren't sure which education is right for you. Depending on your interests, passions, and drive, you can find an education that fits you perfectly. Cosmetology school could be exactly what you are looking for.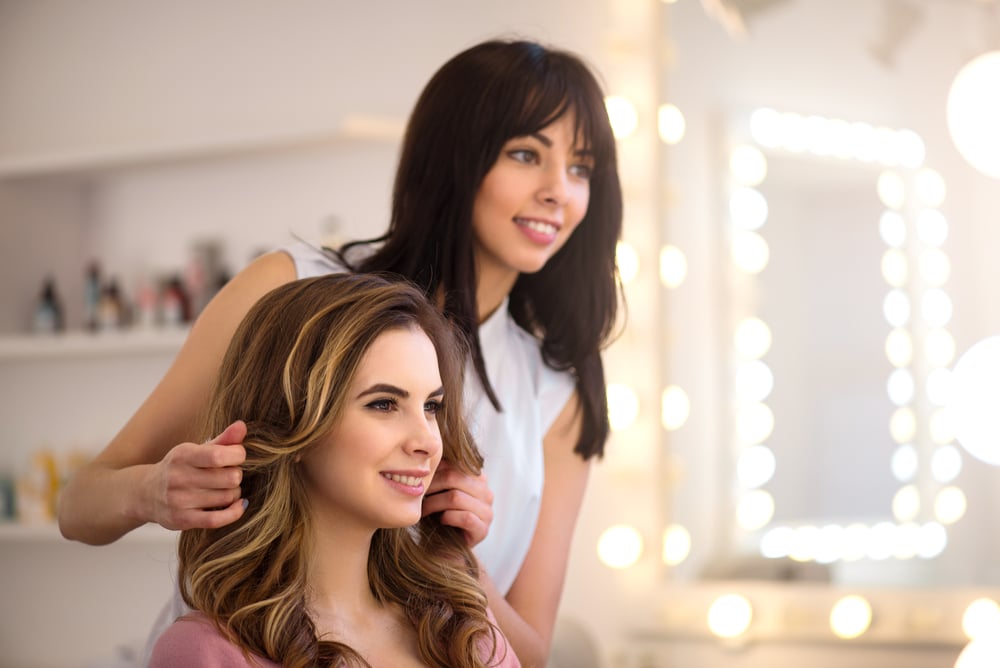 Once you have your cosmetology license what is the next step? There are so many different career options to choose from, but which one is right for you and your skills? Find out where your cosmetology license can take you.

When back to school season comes around, there's actually a lot of things to remember on your back to school checklist. Take our quiz to see if you have what it takes to go back to beauty school. Our bets are on you.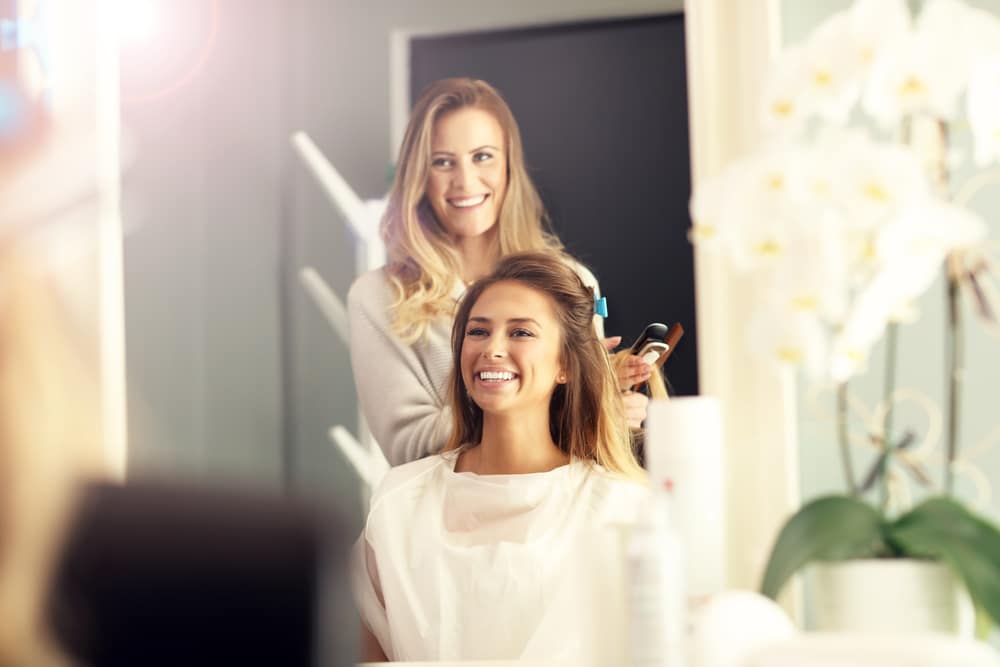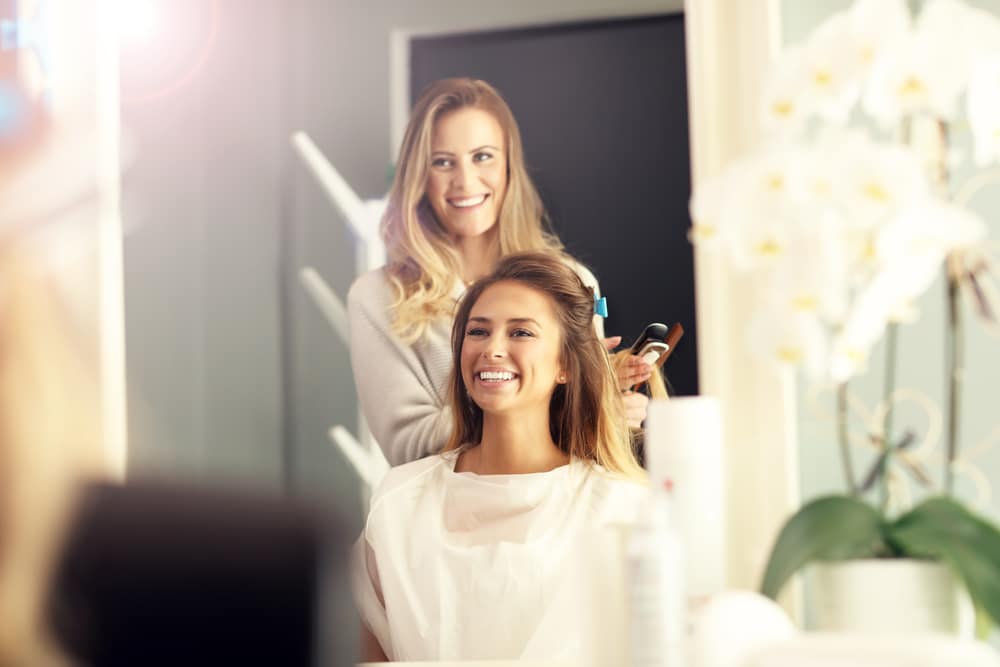 As a cosmetologist, you can find yourself in so many different situations. Some can be easier to handle than others. What's important is that you handle each one like a champ. Why Should a Cosmetologist Learn Business Skills?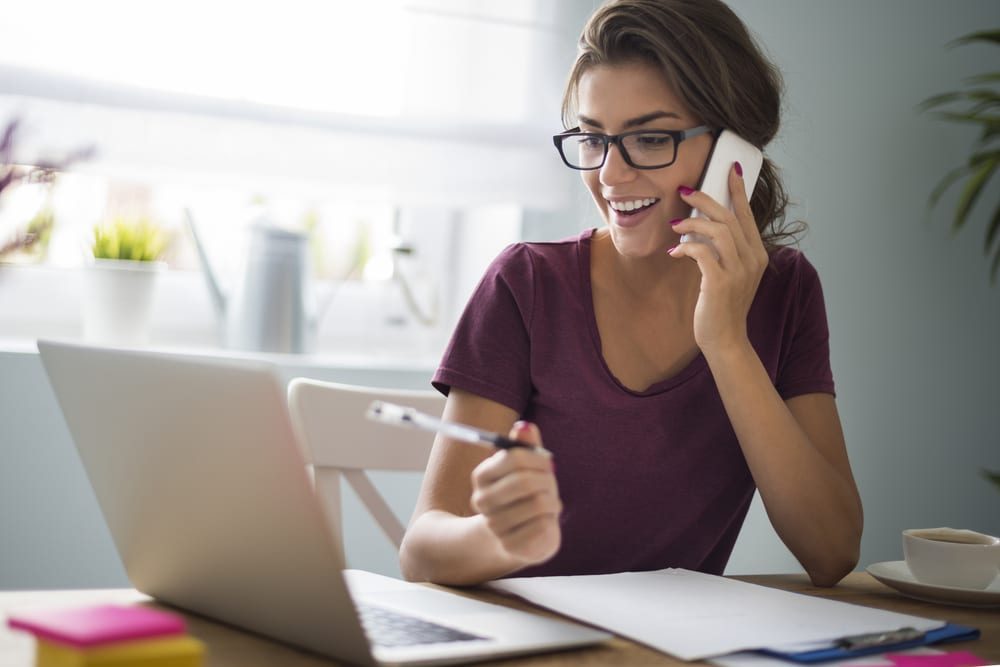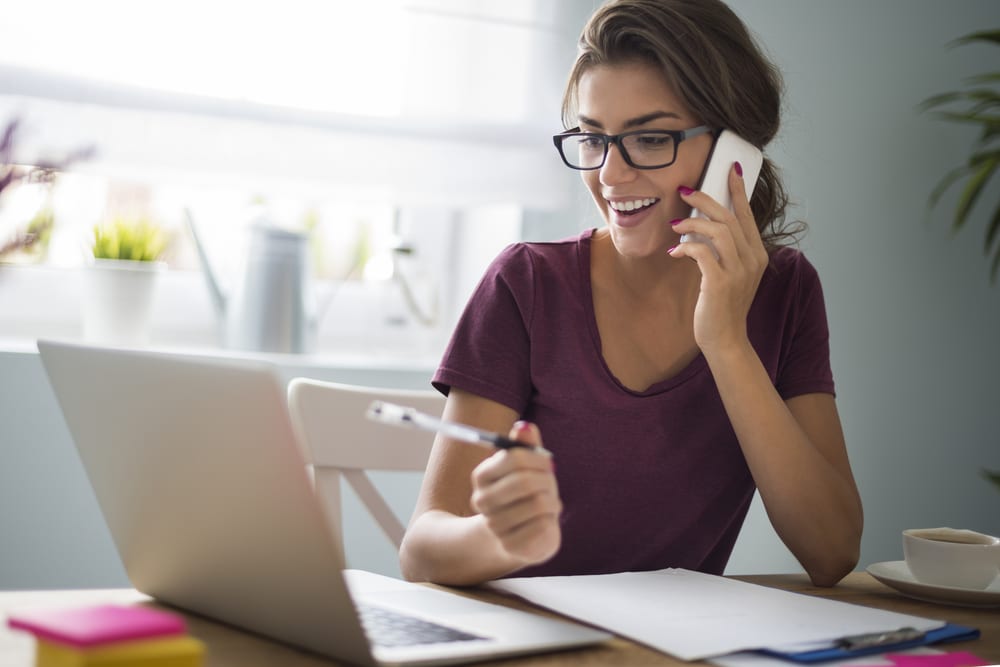 When you think of a successful cosmetologist your first thought probably isn't how business savvy they are. You'd be surprised! To become a successful cosmetologist, you will need these business skills. Find out why!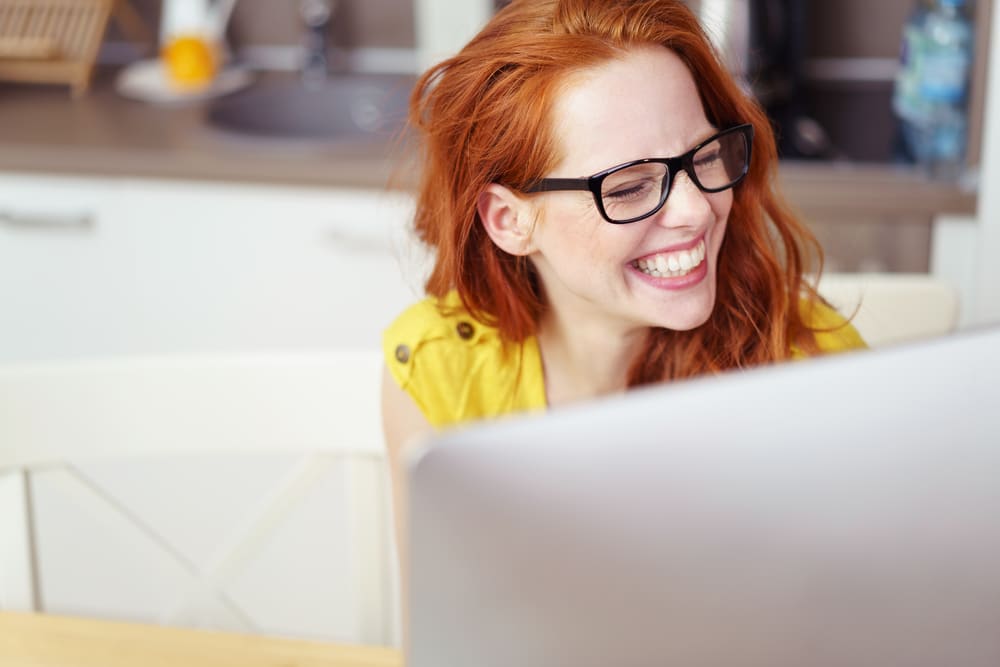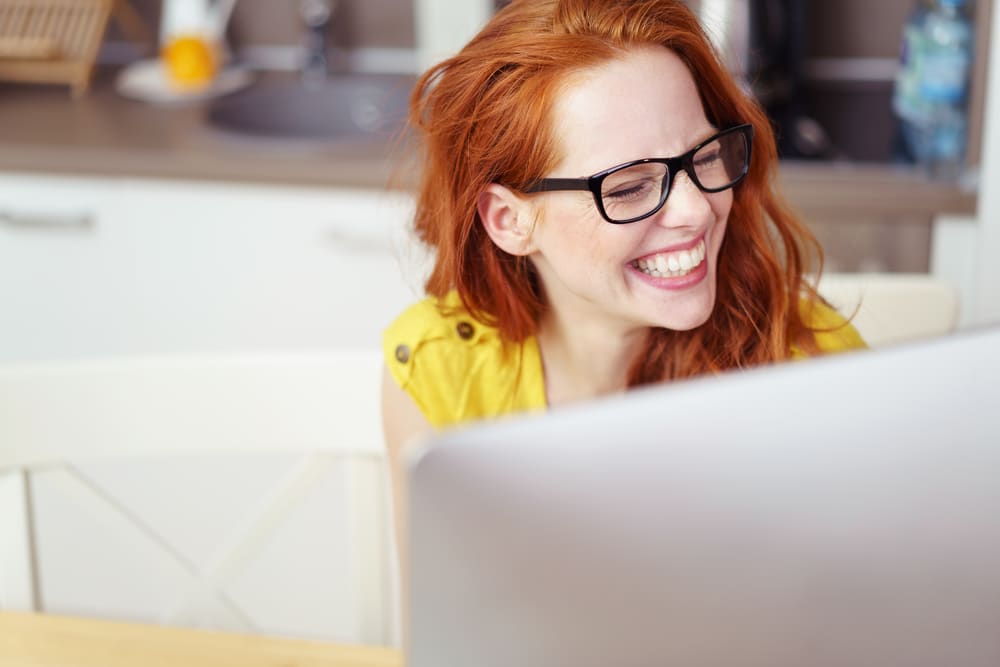 They say that a picture is worth 1,000 words. But how much is a gif worth? These 10 gifs that only a cosmetologist will understand will have you laughing in agreement and saying, "true!" Laugh along with us.

While both cosmetology and esthetics live in the beauty industry, they both have some major differences. They both bring something to the table that the other one doesn't. Many people choose to license in both cosmetology and esthetics! Read more about what their differences are.
Become a Cosmetologist
Now that you have more information on what the life of a cosmetologist looks like and what your future could be, contact us to begin your journey today!